"Unlock the Power of AI: Transforming Your Words into Captivating Ebooks, Faster Than Ever!"
Introducing our AI Ebook Writer - the game-changer that effortlessly converts your ideas into engaging ebooks. Save time and say goodbye to writer's block as AI takes the reins.
Have you ever dreamt of writing an eBook, but found yourself hindered by a lack of time, energy, or the daunting face of the blank page?
Your solution has arrived!
Introducing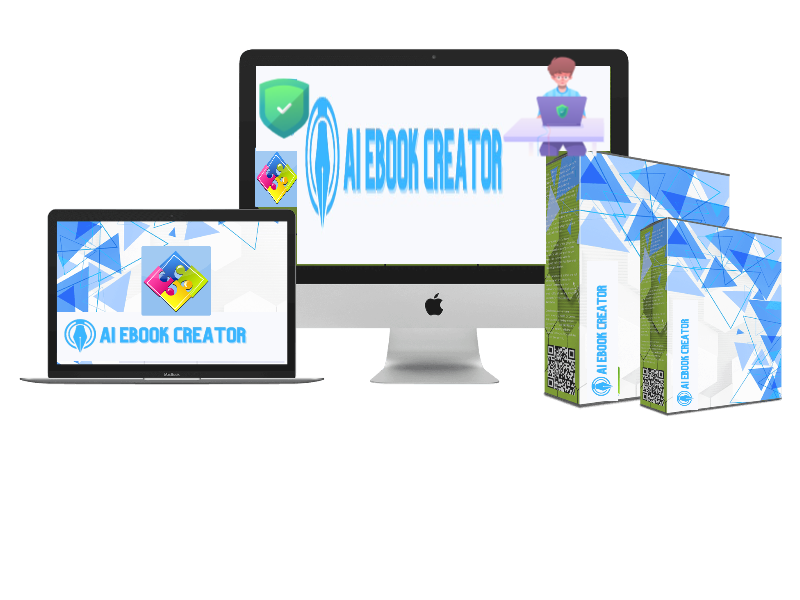 the marvel of artificial intelligence that's turning dreams into reality for budding authors everywhere.
Imagine the power to create
engaging, informative, and compelling eBooks
all with just a handful of keywords. The time has come to stop dreaming and start creating.